---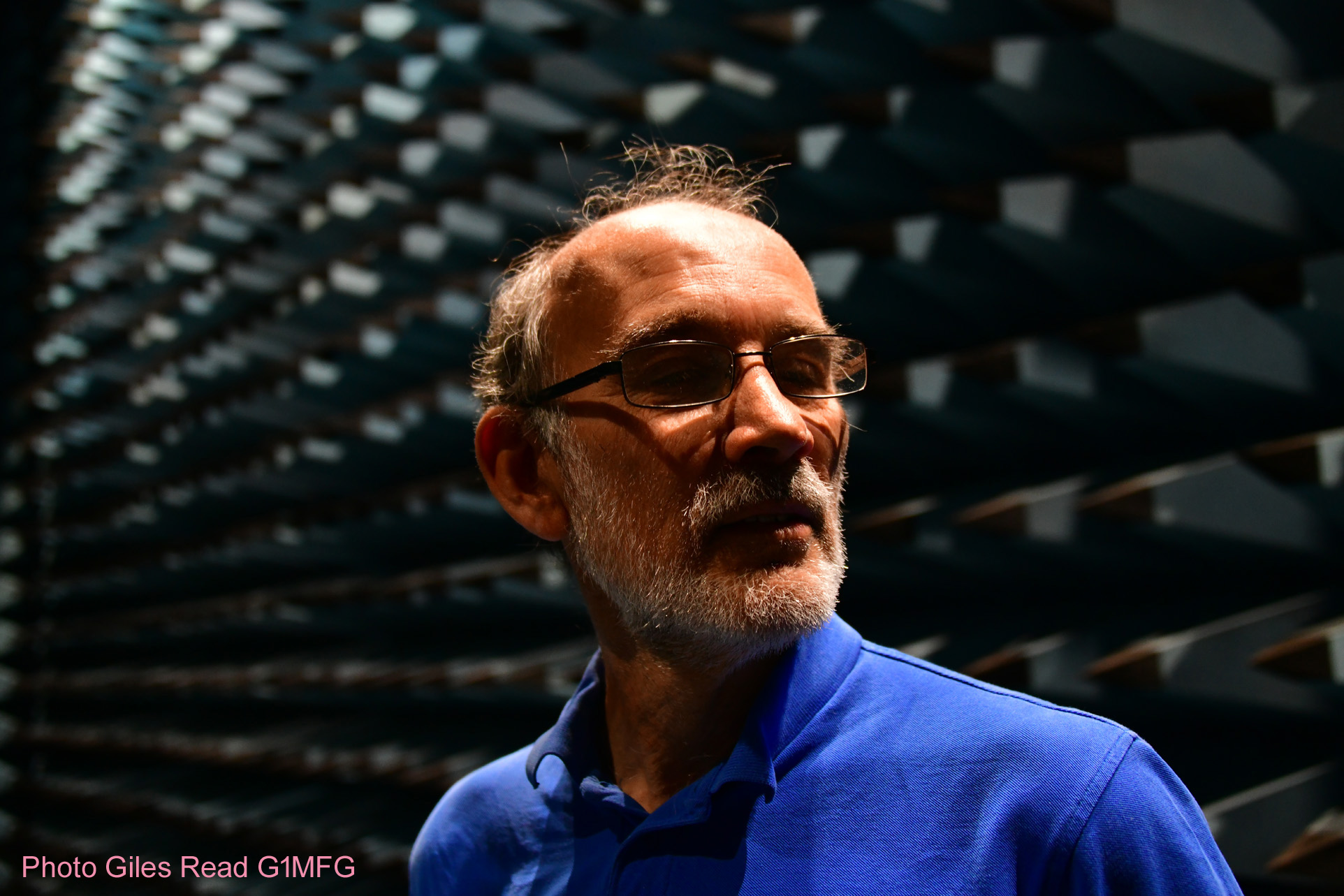 Nuking the Teabag Read if you are male and over 50 (or just read, anyway)
Boomtown This Music and art (and everything else) festival is held near Winchester every August.
G4JNT Projects - all things technical - Radio, Electronics, Software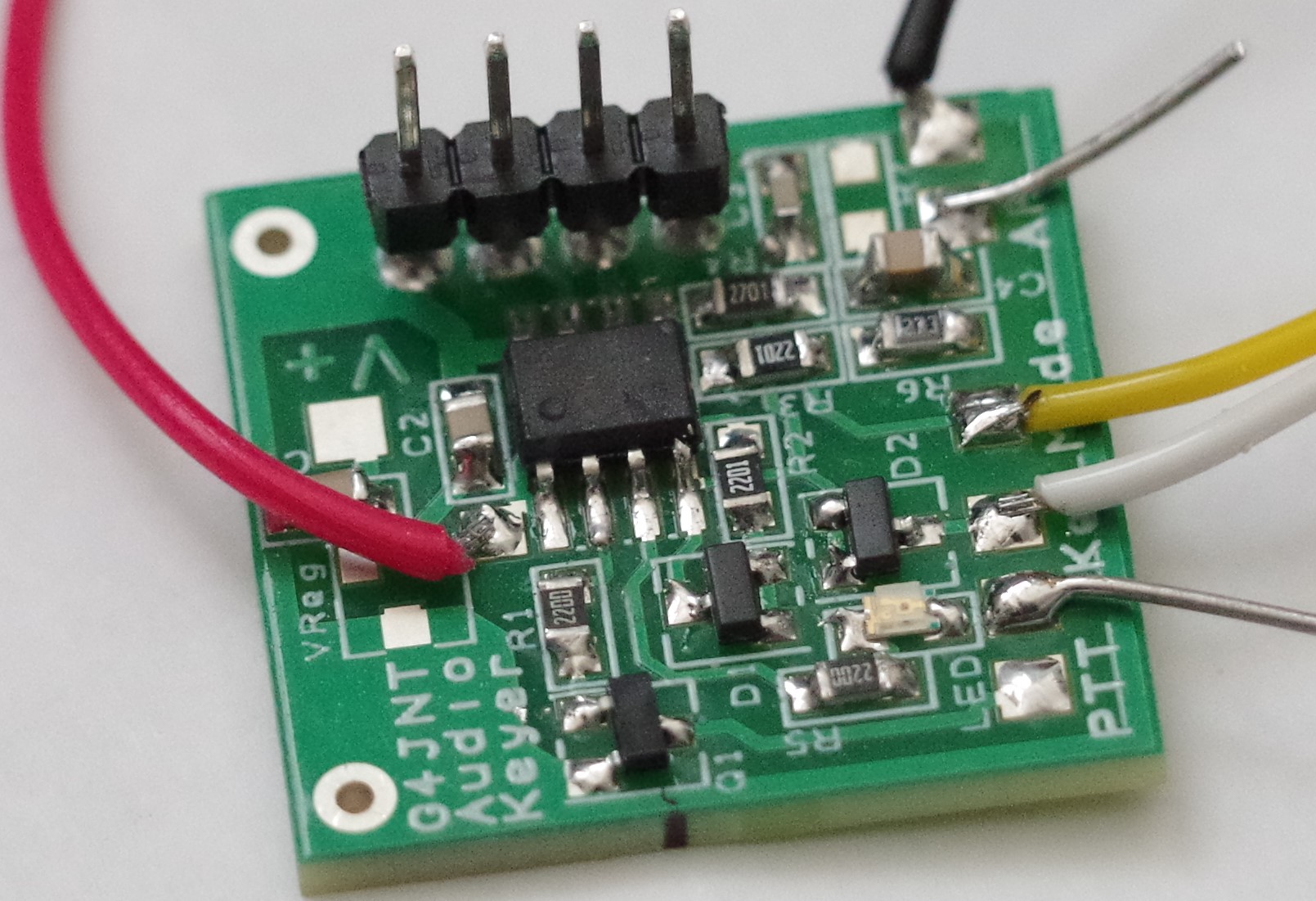 NEW Audio CW/Chirp keyer PCBs
I run two Chat/User Groups RSGB-Workshop and UK_Microwaves Feel free to join up if that's where your interests lie

Publications - - papers, presentations, discussion documents
Odds and Ends - snippets, things - - bits and pieces
Including some of my Mother's early memoirs from 1939 to 1957
Quick Access to all files on this website. Just the filenames, in no particular order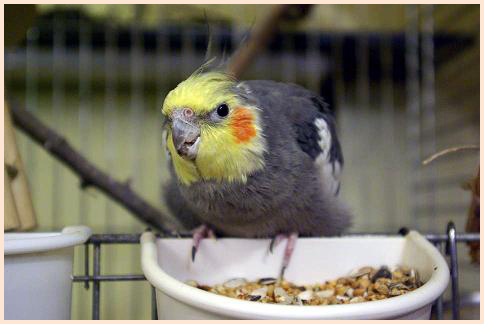 Basil - The old Tiel is no more follow the link to his special site and our fond memories.
Links to Other Sites of interest
Apposite comments - - pin on your office wall, if you dare!
Now visit the SCRBG Website for details of the GB3SC# Bell Hill beacons on 2.3GHz, 3400 MHz, 5.76, 10 and 24GHz