3
Components and modules
Overseas Customers
For buyers outside the UK, the exorbitant prices now applicable to UK postage means an extra amount for postage / delivery is needed. All prices include options for overseas buyers.
Please choose the appropriate option or add the additional amount from the pull down menu
---
---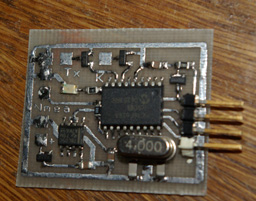 Beacon Keyer Modules, fully built - quantity discounts available
Please see the note above for overseas orders
---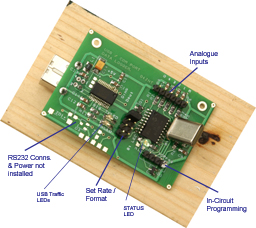 Four Channel data Logger.
Available either as a fully assembled module
or as a Part kit containing PCB, Programmed 16F819 PIC, Crystal, and MAX6004 Vref chip
The USB version also has the FT232RL chip and USB-B socket.
You supply R's C's header pins etc.
Note for the USB version you will need to install FTDI drivers available from www.ftdichip.com See the manual for more details
---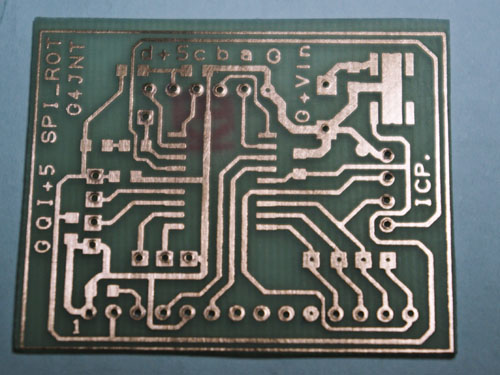 PCBs for Controller / LCD, - quantity discounts available, contact for details
A PCB designed to take a 16F628 PIC and connections to a standard LCD module, with pads for quadrature rotary controller and two pushbuttons.
Use with the AD9850 DDS module, LMX2541 Fract-N synthesizer or any other SPI or I2C controlled synthesizer chip, with appropriate PIC code
See the Projects page for more information and PIC code

The PCB is supplied UNDRILLED and may have the resist left on to prevent oxidation. Use mild abrasive to remove
---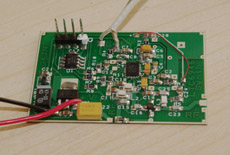 LTC6946 Synthesizer PCBs, - quantity discounts available, contact for details
Self contained Integer-N synthesizer module covering 370MHz to 6GHz (depending on chip variant selected) PIC controller on board allows control over RS232 serial interface using ASCIi text based commands.
Full details LTC6946_Synth_Module.pdf

SOLD OUT, ALL GONE, SRI Folks

AND.......

Please also remember to include the appropriate delivery charge from the pull down menu.
---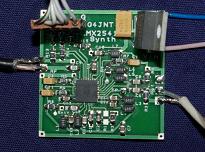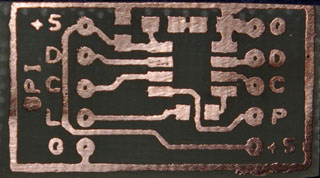 LMX2541 FractN Synthesizer PCBs, Full Details
with PCB for RS232 control

The Synthesizer can also be controlled using a rotary encoder / LCD.
See PCBs for Controller / LCD below


SOLD OUT, ALL GONE, SRI Folks
---
For quantity discount, special offers USD prices - just ask :-)
Email ac.talbot [at] btinternet [dot] com (replacing the [at] etc. etc. ....)
---
Back to Index