3
Components and modules
Overseas Customers
For buyers outside the UK, the exorbitant prices now applicable to UK postage means an extra amount for postage / delivery is needed. All prices include options for overseas buyers.
Please choose the appropriate option or add the additional amount from the pull down menu
---
---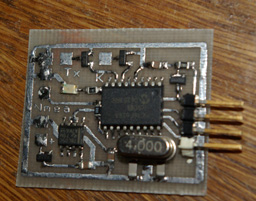 Beacon Keyer Modules, fully built - quantity discounts available
Please see the note above for overseas orders
---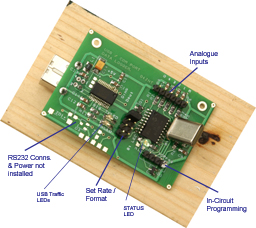 Four Channel data Logger.
Available either as a fully assembled module
or as a Part kit containing PCB, Programmed 16F819 PIC, Crystal, and MAX6004 Vref chip
The USB version also has the FT232RL chip and USB-B socket.
You supply R's C's header pins etc.
Note for the USB version you will need to install FTDI drivers available from www.ftdichip.com See the manual for more details
---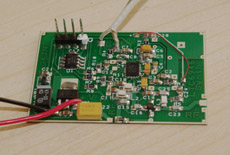 LTC6946 Synthesizer PCBs, - quantity discounts available, contact for details
Self contained Integer-N synthesizer module covering 370MHz to 6GHz (depending on chip variant selected) PIC controller on board allows control over RS232 serial interface using ASCIi text based commands.
Full details LTC6946_Synth_Module.pdf

SOLD OUT, ALL GONE, SRI Folks

AND.......

Please also remember to include the appropriate delivery charge from the pull down menu.
---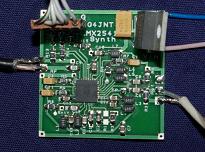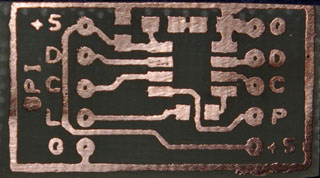 LMX2541 FractN Synthesizer PCBs, Full Details
with PCB for RS232 control

The Synthesizer can also be controlled using a rotary encoder / LCD.
See PCBs for Controller / LCD below


SOLD OUT, ALL GONE, SRI Folks
---
For quantity discount, special offers USD prices - just ask :-)
Email ac.talbot [at] btinternet [dot] com (replacing the [at] etc. etc. ....)
---
Back to Index